Google & Target Team Up in First Voice-Activated Coupon/MAP Pricing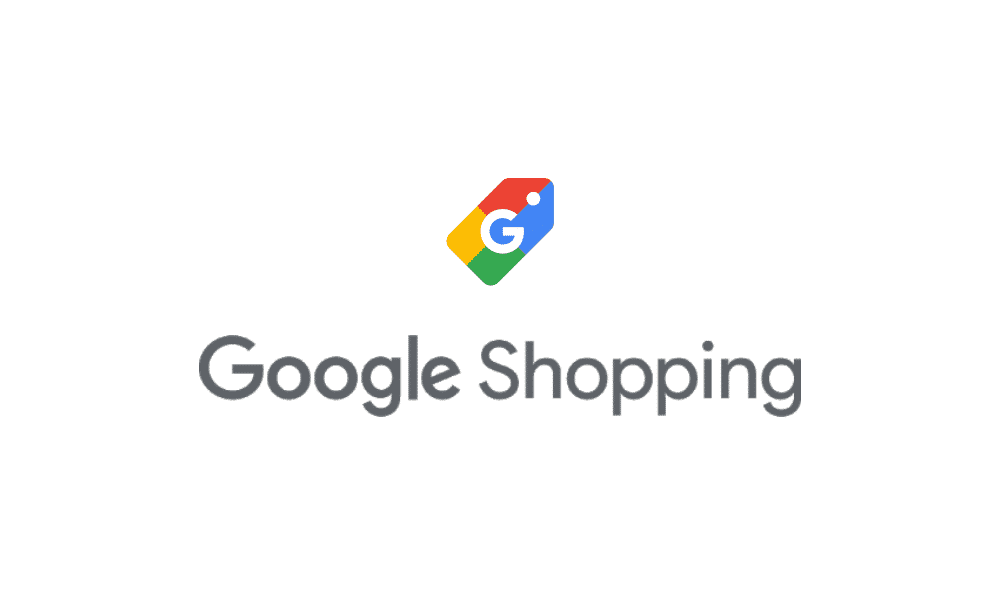 The evolution of voice technology promises to revolutionize the way customers make a purchase. The idea of hands-free shopping is quite interesting. As consumers become used to shopping with voice technology, brands are looking to leverage the same medium to share product or retailer coupons.  But is it a MAP violation? 
Google-Target Collaboration on Voice Technology Trial
Recently, Google has decided to enter the voice-activated devices market. Teaming up with Target, Google has offered its first voice-activated coupon to raise awareness about voice technology. The one-of-a-kind offer of $15 is available for Target orders placed on Google Express through Google Assistant. 
"The 'Spring Into Target' promotion aimed to provide shoppers the convenience to tap into seasonal products at Target. Shoppers can harness the power of voice technology to complete their purchases via Google Assistant. Activating the voice coupon is as easy as saying or typing "Spring into Target" in Google Assistant. Immediately, shoppers receive a short message, congratulating them on the $15 promotion offer on the next Target order. Customers can redeem $15 credit online. They can even use it via the Google Express app on their smartphone, iOS, and Android.
This promotion points toward the potential of voice technology to boost sales while simultaneously ramping up loyalty for hands-free shopping. The success of this latest campaign has started a debate among industry professionals on the efficacy of voice assistants offering coupon codes in the field of marketing. 
But are such coupons a violation of MAP rules?
Well, typically, in the case of Google's voice-activated coupon, customers can opt-in for voice deals based on different advertising campaigns. 
Is it a Violation of MAP Policy
Under typical Minimum Advertised Pricing (MAP) agreements, no online retailer can advertise prices lower than the MAP policy. Does that mean a coupon code is a violation of MAP? Well, not exactly, especially when the seller lists the product on the site for a price that complies with MAP policy and provides a coupon code for customers to redeem at the time of checkout. This means when a customer enters the coupon code, they'll be charged below the MAP. However, this is not a violation of MAP policy.
Voice-Activated Coupon: Compliance With MAP
Similarly, the voice-activated coupon works in tandem with MAP rules. 
According to the U.S. Circuit Courts and FTC rulings, a violation of the MAP agreement happens when a shopper displays the actual price in advertising space. Contrarily, when they do so in a secure/encrypted shopping cart, it is no violation of MAP. The reason is that the shopping cart is an actual storefront and not an advertising space, and shoppers will learn about the discount and/or discounted products only at the time of checkout.
So in online shopping, the actual price may legally end up being lower than the advertised price. It's safe to advertise a coupon without disclosing the product it can be redeemed against. This implies that you are not advertising the item at a discounted price. Rather, you should be clear about the type of items excluded from the coupon code promotion.
Thus you can keep your suppliers happy by following MAP best practices while simultaneously offer more value to customers by selling below MAP.