Top 12 Tips in Unmasking Unauthorized Sellers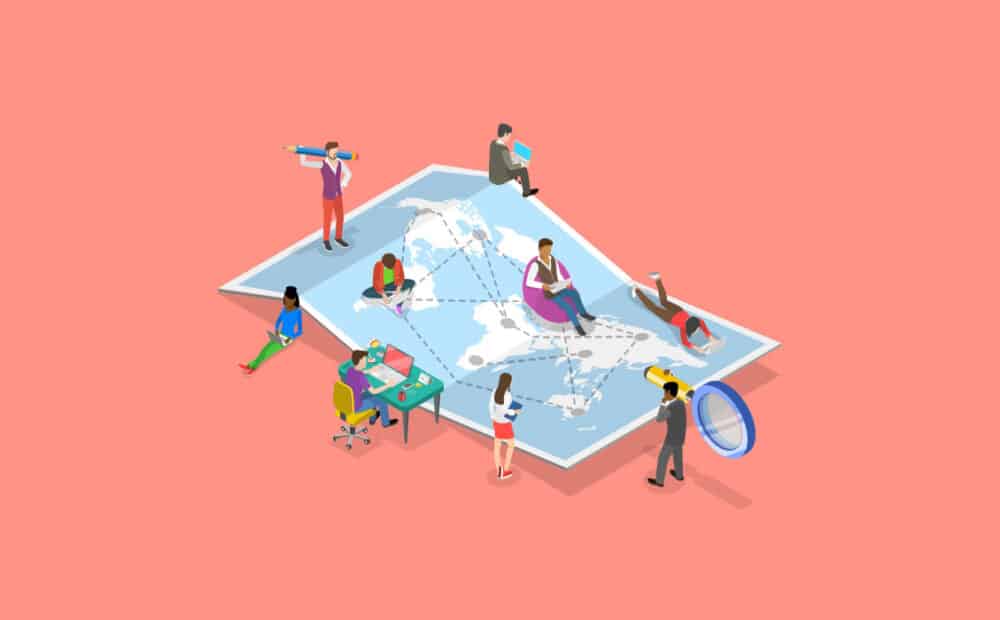 One of the most repeated questions we receive at MAP Policy Partners revolves around unauthorized/rogue sellers. It is not uncommon for manufacturers to question how an unauthorized seller gained access to their product line along with what strategies they can implement. Not only do unauthorized sellers degrade the value of a brand by abusing MAP policies, but they also may fail in maintaining proper copy, imaging, warranty, and even customer services. What makes matters worse, Amazon completely washes their hands of dealing with unauthorized sellers. You may visit Amazon's infringement terms in the following link – https://www.amazon.com/report/infringement. The paragraph to focus on is found at the bottom of the page: 
Exclusive or Selective Distribution: Amazon respects a manufacturer's right to enter into exclusive distribution agreements for its products. However, violations of such agreements do not constitute intellectual property rights infringement. As the enforcement of these agreements is a matter between the manufacturer and the retailers, it would not be appropriate for Amazon to assist in enforcement activities.
In other words – Amazon will not assist in unmasking the identities of unauthorized sellers. 
The investigation process can be a time consuming, frustrating ordeal, often yielding little to no results. The good news is when partnering with MAP Policy Partners, we pair you with our in-house team of investigators. Their sole purpose is to assist with unmasking rouge sellers to pair with partner accounts. Our partners receive full access to our database of unauthorized sellers and that of our data partners. We are completely transparent in our investigation process and look forward to sharing our top tips. 
Internal Database Sweep 
Our team begins by checking our internal database. One of the advantages of using MAP Policy Partners is a shared database of seller information. All users of MAP Policy Partners share a database of unauthorized seller information. Every day our list continues to grow. As a member, you will have access to this at no additional cost. 
Data Partner Companies
At MAP Policy Partners, we are connected and partnered with several data-centric companies that assist us in the unauthorized seller process. We consult with Hoover, Hubspot, DnB, and more. 
Business Registries and Trademarks
Our team is registered for business/trademark databases within most US states. One of our initial steps involves a deep dive into registered business/trademark listings throughout the country. 
Google Advanced Search Operators
The team is trained in precise google search operations. Many times a good place to start is with a generic sweep of the internet to see what kind of footprint the user has left behind. From there, we begin building a case that will later need verification. This step will often yield pieces of the puzzle that will lead to further investigation efforts. 
Social Media
It is important to crawl the wide range of social media across the web. We will crawl every major social media platform for unique identifiers to strengthen the investigation case. Platforms include Facebook, Twitter, LinkedIn, Instagram, Pinterest, YouTube, and many more. 
Comments and Review Sections
Many times unauthorized sellers will go to great lengths covering their footprints. While it's not a pretty task, our team will browse through thousands of online reviews/comments, looking for commentary from the seller. The goal is to continue to build out a case on a verified identity.
Reverse Image Searching 
Google's reverse image search is a clever way to unmask unauthorized sellers. By reverse image searching the rogue seller's logo, google may return another page where this seller's information can be found. Read more about it here -> https://www.support.google.com/websearch/answer/1325808?co=GENIE.Platform%3DDesktop&hl=en
Amazon Profile
While this seems like an obvious step, there are sometimes hidden gems found right within a user's profile. Look for manually written phrases, logos, phone numbers, or contact info. Any of this information can be plugged into a search engine using advanced search operators. 
Foreign Accounts
Sometimes it is useful to see if the seller is selling in another country. By visiting Amazon Canada for example, the seller may list their contact information. We have unmasked a few sellers using this approach. 
Domain Records
Using the website https://www.whois.net/default.aspx or other similar IP/Domain lookup sites, you can sometimes see the registered user of a website. This is useful when cross-referencing data or simply finding the owner of an unauthorized seller's website. You can combine this tip with utilizing an internet archive to view archived webpages. 
Way Back When
One of our favorite tips – https://archive.org/web/ This tool will allow you to enter a website URL and see a snapshot of its history throughout time – even allowing you to visit the old webpages. This is especially useful when looking at a seller that decided to remove their contact history over time. We have found many clues that led to a closed case using this tool. 
Ordering a Product
This is a more extreme measure that will sometimes provide useful information. By ordering a cheap product from unauthorized sellers, sometimes you will unlock contact/shipping information. While this will not work if they are shipping directly from Amazon, usually you can find a clue to help unmask the seller. 
Wrapping Up
There are hundreds of online strategies to use when unmasking an unauthorized seller. Above are just some of our more commonly used methods. It is important to remember, even when using the above strategies success rates vary immensely, adding to further frustration. This is why we at MAP Policy Partners add this service at no extra charge, to help lift this burden off of our partner's shoulders. If you find yourself spending a lot of manual labor involved in the investigation process, pass the buck to our team, as this service is part of our MAP Monitoring Solution. If there is an online footprint out there, our team will help you find it.