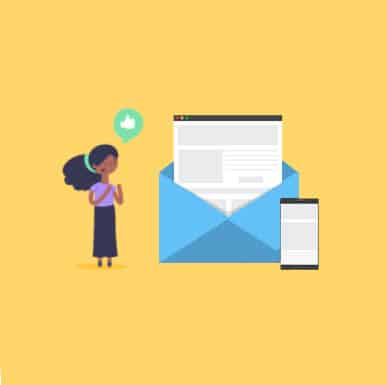 MAP Email Bodies
Minimum Advertised Price First Violation Email Body
Below you will find a previously live sample of a first violation map email notification. You can place this MAP verbiage into your email body. With this template, you would accompany the letter with your MAP policy and list of violations. MAP Policy automates and streamlines this process for you if you wish to use a software solution!
Download as Doc
Contact for Demo
Dear *MAP Violator Name*:
I am the administrator of *Your Company*, Minimum Advertised Price ("MAP") Policy. The purpose of this correspondence is to notify you that your company is in violation of *Your Company* MAP Policy (the "Policy").
Since this is your company's first violation of the Policy, your company will be given an opportunity to remedy the violation before its status as an Authorized Partner of *Your Company* will be affected. Kindly take the necessary measures to remedy the aforementioned violation within two business days of receipt of this correspondence.
If you would like to see a copy of *Your Company* MAP Policy or should you have any questions regarding the Policy, kindly direct your inquiries to: [e-mail address].
Thank you for your attention to this matter.
Sincerely,
*Your Name*
*Your Company*, MAP Administrator
Disclaimer
The information contained in this blog is provided for informational purposes only, and should not be construed as legal advice on any subject matter. No recipients of content from this site, clients or otherwise, should act or refrain from acting on the basis of any content included in the site without seeking the appropriate legal or other professional advice on the particular facts and circumstances at issue from an attorney licensed in the recipient's state. The content of this blog contains general information and may not reflect current legal developments, verdicts or settlements. MAP Policy Partners expressly disclaims all liability in respect to actions taken or not taken based on any or all the contents of this Blog.