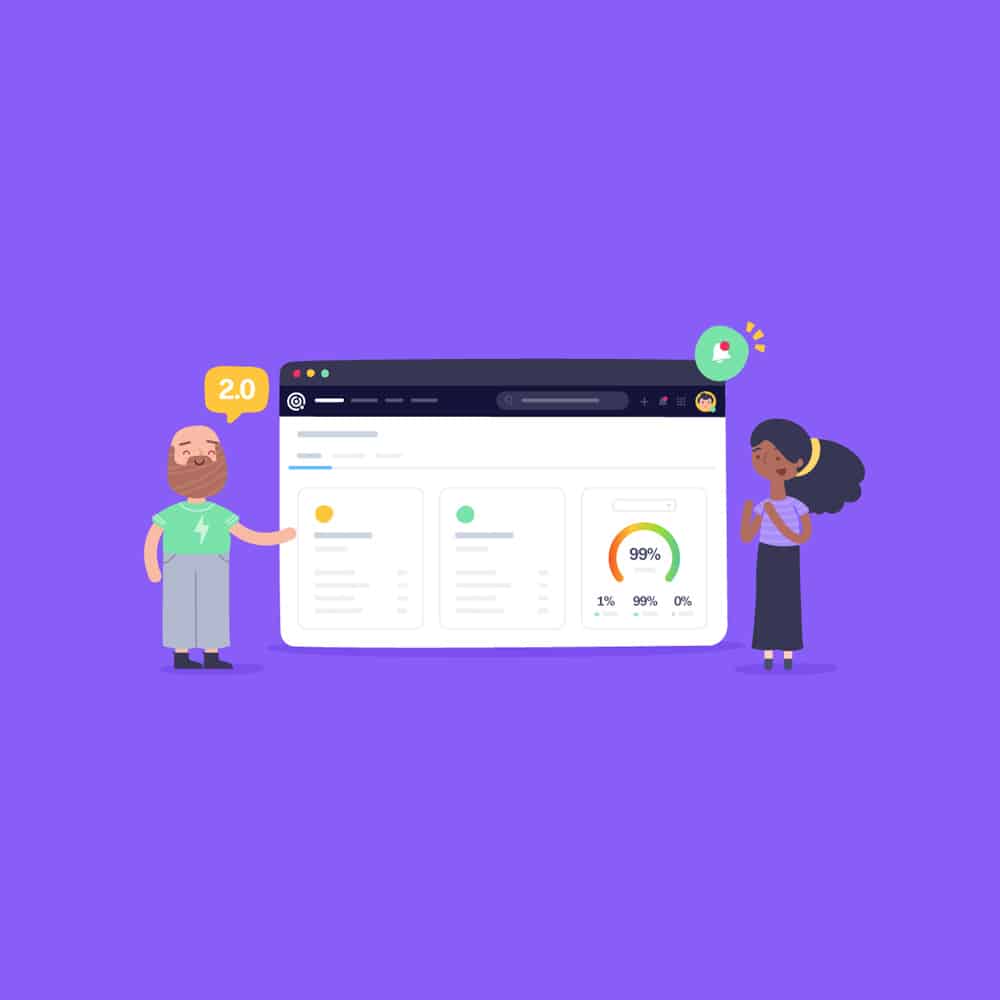 Technology
Technology MAP Policy (Short and Sweet)
A short sample of a MAP policy in the technology industry. Useful for when you want something without a lot of jargon that cuts straight to the point.
Download as Doc
Contact for Demo
*LOGO*
*company name* Sales and Advertising Policy
To protect *COMPANY NAME*'s reputation for superior technology and quality products, *COMPANY NAME* has established a Minimum Advertised Price (MAP) for selected *COMPANY NAME* products as set forth in the current *COMPANY NAME* Price List. This policy applies to all forms of advertising, including mailings, catalogs, displays at consumer exhibitions and shows, and all forms of advertising media, including, without limitation, the Internet and any other electronic network. Internet advertising includes search engine advertising, banners, shopping engines and on an Internet Retailer's home and product pages (including pop-up ads) that include information about *COMPANY NAME* products. Advertising with respect to the Internet refers to all information regarding *COMPANY NAME* product on an Internet website, other than pricing associated with an intent to purchase (added to shopping cart or order). *COMPANY NAME* shall have the right to terminate supplying the product in question if any Reseller whose advertising of the product contains a price lower than the MAP. This policy only concerns advertised prices and does not relate to the actual sales price.
We continually review our accounts with respect to advertised pricing and to verify that only our authorized customers are selling our product and using our copyrighted artwork. The following represent specific points as reflected in this Policy:
Unless you and *COMPANY NAME* have separately agreed in writing, you agree to sell *COMPANY NAME* product only to retail end user customers and not for resale, and only at the specified locations/websites listed below and approved in writing from *COMPANY NAME*.
You agree to sell *COMPANY NAME* product only under your corporate name or your commonly established trade name, e.g. no resale under a new d/b/a/ or other fictitious name unless approved in writing by *COMPANY NAME*.
You understand our policy that *COMPANY NAME* products are to be advertised at no more than $.05 below MAP.
You agree not to facilitate any third-party retailer, marketplace or wholesaler to sell *COMPANY NAME* product on or through your website, and if you are authorized to sell our product through your website, not to outsource fulfillment for others of *COMPANY NAME* product.
You agree not to sell any *COMPANY NAME* product on Amazon.com (FBA or FBM), eBay or any other third-party marketplace sites, or through a co-op or group sale, without our prior written approval.
Please complete the following information (please use the backside to list all other business names, websites and customer service numbers):
BUSINESS NAME(S) _______________
NAME (please print): _______________
 Please complete this form, sign, and email to *COMPANY NAME* at *EMAIL*.
WEBSITE ADDRESS: ____________________________
CUSTOMER SERVICE PHONE #: ________________________
DATE: _____________________
Disclaimer
The information contained in this blog is provided for informational purposes only, and should not be construed as legal advice on any subject matter. No recipients of content from this site, clients or otherwise, should act or refrain from acting on the basis of any content included in the site without seeking the appropriate legal or other professional advice on the particular facts and circumstances at issue from an attorney licensed in the recipient's state. The content of this blog contains general information and may not reflect current legal developments, verdicts or settlements. MAP Policy Partners expressly disclaims all liability in respect to actions taken or not taken based on any or all the contents of this Blog.