Choosing a MAP Pricing Solution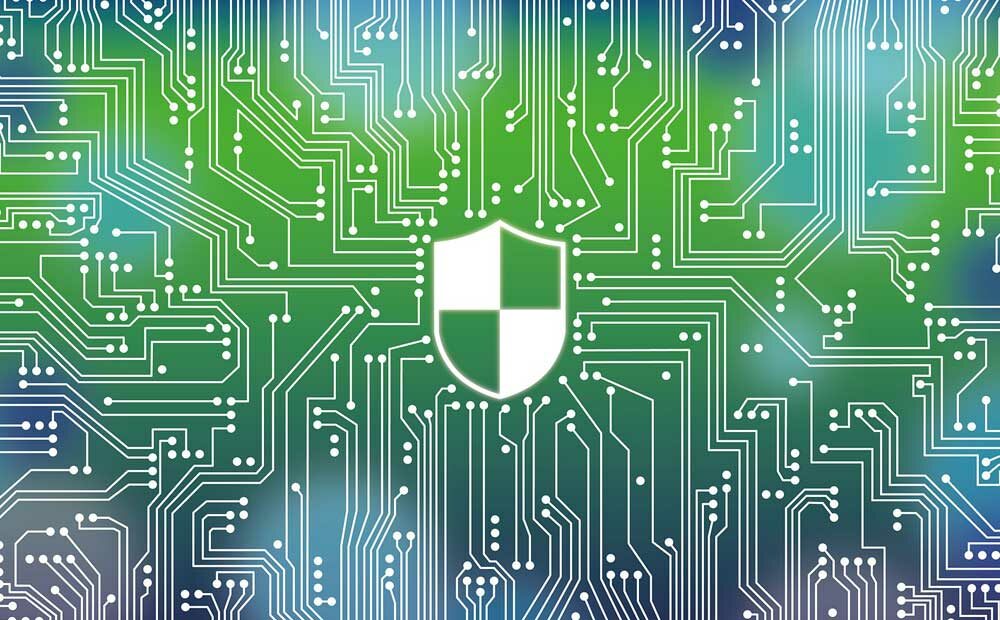 MAP pricing: the potential for your brand
MAP stands for Minimum Advertised Price. A brand in the retail industry will institute MAP pricing in order to establish a lower limit to the prices at which its products are sold to the consumer. This entails making sellers of the products—whether those are big retailers or small independent marketplace sellers—adhere to the retail pricing that the brand decides on. A seller can go down to the MAP level, but not below it. If a brand says that the MAP for a given product is $39.99, then a seller complying with a MAP policy will advertise it for no lower than $39.99. ("Advertised" here simply means "shown"—the price that the seller publicly attaches to the product when it is displayed for sale.)
Why do brands like MAP policies? There are three main reasons.
First, MAP pricing helps to preserve profit margins—for selling partners first, but also for the brand. Retail sellers like to be able compete with each other on price, of course. It's probably the simplest lever a seller is able to pull in order to differentiate his offer of your product from someone else's.
But this competition creates price wars—"races to the bottom"—that erode margin for sellers. Regular retail partners may then come back to the brand and ask for lower wholesale prices to allow them more margin.
This takes us to the second reason brands like MAP: it helps keep valued business partners happy. A MAP policy—fairly enforced among all of a brand's retail sellers—means that no one will see unexpected margin erosion. Anyone who has agreed to sell your products will be able to count on the level of profit they planned on. There will be no calls from frustrated sellers with accusations of broken promises—no relationship damage or loss of business for the brand because of price changes that hurt partners' sales or profitability. Under MAP, no seller is privileged, but no seller feels discriminated against either. Essentially, MAP means that sellers have to move to some other ground besides price to distinguish themselves from each other.
And thirdly, brands like MAP because their pricing strategies are formed by brand marketing priorities just as much as from the need to have profitable and reliable sales relationships. If you are a brand, what price do you want the consumer to find your product at? You probably put a lot of thought into this and took close account of how your competitors were priced; in fact, their prices might have influenced your own product design. If you have an effective MAP program, you can count on your retail presentation carrying forward the value proposition you imagined for your product. If, on the other hand, your product doesn't have the price you planned for it to have, then you can't be quite as sure of how consumers are reading the value of what you're offering them.
The challenges of MAP pricing
If only executing a MAP pricing solution were as easy as saying, "my products are now under MAP."
But no. There are several categories of concern that can make a MAP program—though a powerful tool for the brand—a challenge to implement and manage.
First of all, you want to make sure that you write and communicate your MAP policy in such a way that you're not putting yourself in legal jeopardy. This is important because there can be a rather fine line between enforcing a policy on minimum advertised prices, which is legal everywhere in the US, and a possibly illegal practice of price-fixing. Simply put: it's not safe for a brand to ever give the impression that it is colluding with a seller to set the price at which a product is sold at retail.
Remember, a MAP policy concerns the price at which a product is advertised (meaning the price that is shown to shoppers), and does not dictate that a retailer must sell the product at any particular price. The difference here might seem small, but for the legal good health of your business, it's crucial.
A second practical concern is that you construct a MAP policy you're actually willing to enforce. As we outlined above, the beauty of MAP is that by instituting price-parity among all your retail sellers, it can harmonize your relationships, simplify the retail landscape of your products, and let you execute the retail price that aligns with the value proposition you've constructed for your brand. But what are you going to do if someone breaks MAP? What's the penalty? Because if there's no penalty, then you're exactly back where you started.
Are you willing to stop selling to a someone at a given, preferential wholesale price? Stop supporting a big retailer with co-op merchandising or ad funding? Pause a seller's orders for a period of time? Stop selling to them altogether? What number of violations within what period of time trigger what penalties? Or maybe you want to balance your sticks with some carrots—for instance, you might give retail partners a wholesale discount after a certain period of MAP-compliance. Whatever actions you're willing to take to defend and strengthen your MAP policy should be spelled out in writing, in the policy. And you shouldn't spell out penalties you're not willing to enforce. Otherwise, your policy will simply have no teeth.
These teeth are important because despite your thoughtful work in crafting and communicating your policy, you should expect that people will break it. Even though you're trying to disallow sellers from competing with each other on price, lowering price is still the easiest, quickest way for a seller to set himself up as the merchant of choice for your products. What's more, many large online retailers have web-scraping and repricing algorithms to ensure that they're never at a price disadvantage. If one website drops price, several others might follow, often within minutes.
This leads to the third concern that comes with choosing a MAP pricing solution: how are you going to manage the day-to-day work of practically executing your policy? When someone breaks MAP, how will you know? And how soon? Really, you want to know of a violation before one of your MAP-adherent retail partners tells you about it frustratedly, and before your prices start cascading down across the web because of a cycle of MAP-breaking and price-matching.
And then, when you find out that someone has broken MAP, do you know—in detail—who that someone is? Is it a seller whom you do direct business with, or someone mysterious to you who just managed to acquire your product? If you do know the identity of the MAP-breaker, how are you going to communicate with them—through what channels and with what messages?
In summary, you have a need for data, oversight, and a program for quick responsiveness.
MAP partners and what to look for
Creating and then successfully enforcing a MAP policy is a lot for a brand to take on if it doesn't have this specific expertise in-house. As discussed above, there are possible legal risks to not doing it right, plus a need for consistent, information-rich monitoring, and a possible need too for guidance towards a structure of incentives and possible penalties that engages sellers and delivers the compliance and harmony you're looking for. Experience goes a long way here.
If you outsource your MAP program needs, what should you look for in choosing a MAP pricing solution provider?
First of all, it's important that your prospective partner understand the details of your business situation. Though all MAP policies share some common elements, they can—and should—differ significantly based on the distribution and sales practices of the companies that employ them and the intricacies of the market for the products whose pricing they protect.
Then, what range of experience does this partner have in consulting on solutions to your particular MAP needs? A cookie-cutter approach to MAP can lead to trouble down the road for a brand, and you want to make sure that your policy works effectively for you in the real world your products are traded in.
Third, are you happy with the quality of data that this MAP partner can provide you with? Are they able to "unmask" unknown sellers and provide contact information for them? How often does their software search prices, and across what web properties? How current is the information they give you?
Finally, is the provider's web interface one that you're comfortable working with, and does it show you the data that you need? Clearly presented information will be able to lead the way to actionable steps in support of your brand.
If you're attracted to the opportunity to transform your brand's retail practice with an expert MAP solution provider, then MAP Policy Partners might be right for you, and you might be right for us. We invite you to explore our solutions for MAP strategy, monitoring, and enforcement.