The Impact of 3rd Party Marketplaces and Your Brand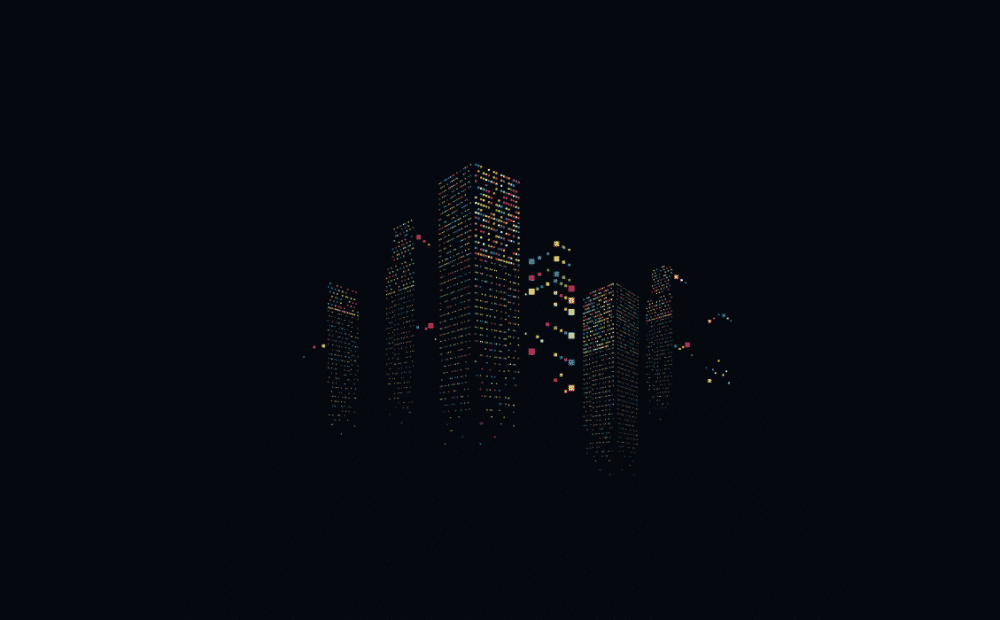 As we cross over into 2020, the future of brick and mortar retail continues to plummet in the face of rising 3rd party marketplace giants. In 2019, CNN cited the retail think-tank Fung Global Retail & Technology, announcing retailers estimated to shut down a whopping 6,700 stores across the U.S. in 2019. For those paying attention, this beats out the previous all-time high of 6,163 brick and mortar that closed throughout the 2008 financial meltdown. Now that the year has concluded, I revisit the data from a report released by Credit Suisse. The report concludes 8,600 store closures or 147 million square feet of retail space in 2019.
Pulling data from bankruptcydata.com, I have concluded more than 300 major retailers have filed for some form of bankruptcy as of June 2017. Some of the major companies to file include Toys R Us, Aeropostale, Pacific Sunwear, Sports Authority and American Apparel, Wet Seal, Eastern Outfitters, Radio Shack, Rue 21, Vitamin World, and Payless. In addition to the bankruptcies, hundreds of stores have closed from major department stores such as Macy's, J.C. Penney, Sears, and Kmart.
Convenient fashion and online shopping have roots in nearly every sector. The Wall Street Journal recently reported Nike (NIKE) is telling investors that it expects more of their sales to transition to online. They were quoted saying "undifferentiated, mediocre retail won't survive." Large department store Nordstrom (JWN) stated that they expect half of their sales to be online within the next five years. While we continue to see the impact in department stores such as Sears and Kmart, the trend has also struck more specialized retailers such as The Limited, Gap, and Foot Locker.
It is becoming more and more clear, as brick and mortar stores continue to diminish, consumers are going to flock to more convenient, one-click solutions. Consumers will no longer have the options they have had in the past unless they are willing to travel greater distances and take long trips out of their way. It's fair to conclude that these consumers are going to begin to flood the online marketplace due to lower prices and convenience.
Impact on Your Brand
With the marketplace clearly shifting to 3rd party and online channels, it is imperative to have a plan in place. If you are not equipped to handle the transition you can find your company bogged down in a saturated market filled with unauthorized sellers, counterfeits, and supply leaks. You may face inconsistent pricing, price wars, devaluation of your brand, decreases in consumer confidence, and lost revenue.
Authorized sellers are following your brand regulations to certain degrees and then you have an entire pool of unauthorized sellers who are following your brand regulations to an even lower degree. Unauthorized sellers drop prices to compete – online retailers respond and their prices drop. This causes authorized sellers to negotiate to lower prices and in turn, erodes value perceived by consumers. Authorized sellers refuse to do business with the brand. Authorized sellers may comply at first, but if they see this going on in the marketplace and their differentiation strategy is to be a low-cost provider then they are going to have to lower prices too.
This does not only hurt margins by dropping the price, but this also erodes the perceived value by customers. You work really hard to establish your brand and establish your price point and it's really not fair to let other players online dictate what that value equation looks like to your customer. Eventually what happens is you begin to alienate the authorized sellers because of your inability to keep control over this.
You start losing the consumer confidence aspect when you see a large drop in pricing – You have numerous consumers looking at a marketplace and seeing price deviation by 20, 30, 40 – sometimes even 50% – that leads to a lot of questions. Is it legitimate? is it remanufactured? is it broken? Is it stolen? Is it counterfeit? By building up consumer confidence you are also going to build up your authorized seller channel and stabilize your pricing.
Protect your Brand
At the end of the day – You need to know what is going on out there or your flying blind. You need to be proactive – random sampling with humans checking now and then will miss issues. You need to be scalable and automated, not just on the websites where you expect problems, but also in areas you do not expect problems. It is imperative you are equipped to not only handle authorized sellers but more importantly, unauthorized sellers.
Have a MAP policy and automate data collection – Having a strong agreement, in the beginning, will lead to your true enforcement strategy. The only people who are going to follow your MAP Policy are those on your authorized channel. Unauthorized sellers are not going to adhere to a MAP policy and the marketplaces are not going to help you with a MAP policy. Work with a company to help you pull all of this together. We offer advice – How to Create a Minimum Advertised Price Policy. Make sure you are using an automated solution to monitor violations consistently and effectively.
Investigate unauthorized sellers. While companies that are able to adapt can rejoice and reap the benefits of e-commerce, many continue to face challenges maintaining brand image and profit margins due to unauthorized online sellers. It is no surprise one of the big questions we receive every day is, "How do we stop unauthorized sellers from selling our product online?" In this article, we will give you some of the more effective strategies we use to bring unauthorized sellers into compliance.
Wrap-Up
Data from every corner aligns, retail is moving online and it is moving fast. Brick and mortars are diminishing at an excelled rate as those consumers are transitioning into online channels. Yes, there are risks and downfalls associated with transitioning your product online, but they do not outweigh the global power of online channels such as Amazon's marketplace and its rapidly growing millions of loyal consumers. By executing an onboarding MAP strategy you will retain your brand strength, integrity, and value. You may reach out to me for further consultation from our contact page.