Understanding MAP and Dropshipping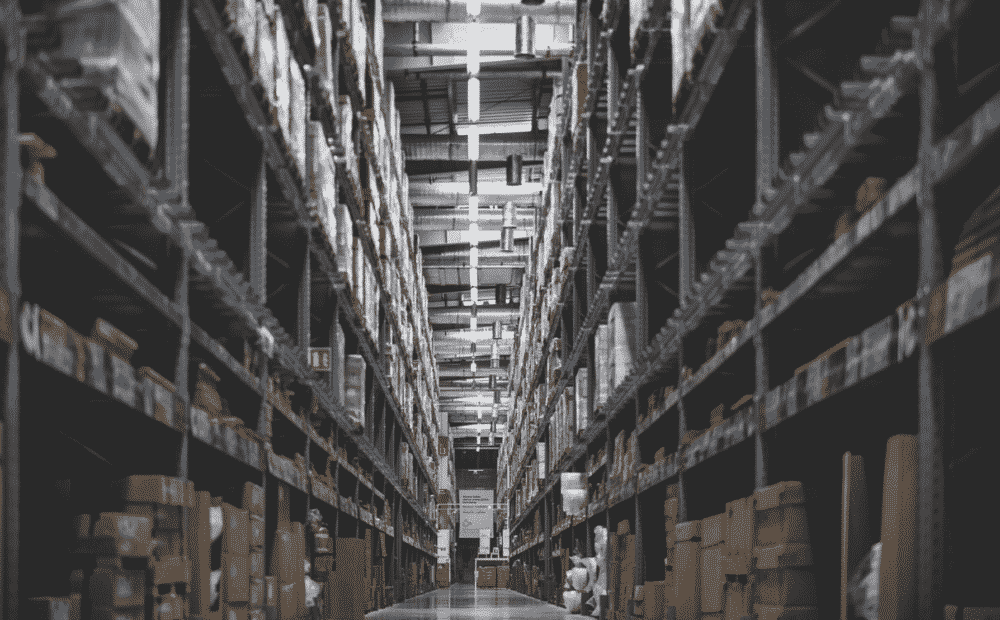 There is a lot of competition in the online marketplace. So brands rely on resellers and drop-shippers to manage the supply chain. However, some retailers or resellers do not hesitate to defy Minimum Advertised Pricing (MAP) rules set forth by brands. Under MAP, each reseller must comply with the minimum advertised pricing rule, which means they are not allowed to advertise the brand's products below the MAP. But some resellers or drop-shippers do not show compliance with the MAP rules to make a profit. So what can a brand do to protect its reputation and pricing strategy when the supply chain has resellers and drop shippers? Further, brands or manufacturers should try to understand the impact of dropshipping on pricing strategies in the online retail landscape.
What is Dropshipping
It is a strategy adopted by retailers to sell online. Also known as blind shipping, drop shipping involves selling products online without actually seeing or stocking the inventory for a specific brand. A third party wholesaler is involved in the process to fulfil the order. All three parties are involved in the order fulfilment. This includes the brand, the retailer, and the 3rd party wholesaler or drop-shipper.
The dropship supplier is responsible for delivering the order to a customer from their warehouse. A drop shipper sends a product list to the website to be listed for sale. When a customer buys any of the items from the website, the eCommerce store buys them from the dropship supplier, who then ships the item to the customer.
MAP Enforcement
Manufacturers or brands and resellers agree on a specific minimum advertised price policy. Under the pricing agreement, resellers agree not to advertise a specific product below its predetermined price, though they may sell the product below MAP. A brand may put appropriate sanctions on a reseller that advertises the product below the set price.
Unfortunately, some resellers may defy MAP policy, taking advantage of the multiple third-party marketplaces, which are difficult to track by brands. The brand is at a huge loss of reputation when that happens, and such incidents can erode their price position and damage relationship with authorized retailers. Brands care about their product value and offer top customer support and price protection. Sadly, there could be numerous violations when working with a drop ship supplier, who is not committed to the pricing policy.
Brands cannot get an insight into what the customer pays for their product. Besides, there is no clear visibility into the advertised price as well. All that a brand can do is a manual check on the prices. This is time consuming way of monitoring any MAP violations.
A Little About MAP Enforcement
Brand manufacturers face unique challenges with dropshippers. Research surveys find that the cost of MAP violations by drop shippers could be as high as tens of thousands of dollars on a daily basis. Not to mention, the loss of brand reputation.
Manual tracking is challenging
Since brands do not have a visibility into the advertised prices put forth by a vendor, it is tough to spot violations manually. But there is a possibility with automation software for tracking violations.
Automation can simplify things
No doubt, manually handling MAP violations is extremely tough. In fact, it is no less challenging to identify and resolve violations as well as the resulting issues. Luckily, brands can leverage a MAP monitoring solution to track intra-day data and get same-day reporting. This makes it easier for brands to detect violations and take action.
Enforcement is a possibility
When a brand wants to enforce MAP compliance with violators, they can shut down the feed for products that are advertised below MAP in the vendor interface. As a result, the vendor's website will display "out of stock" on that product. That means they cannot sell the item until they correct the advertised prices as per the MAP policy. Once the vendor agrees, the brand can activate the inventory feed and resume selling.
Sadly, this could take hours or even days to set things right. During that time, your products are "out of stock," which could mean the loss of tens of thousands of dollars. So it is in your best interest to aim for a fast resolution and harness the power of MAP monitoring software.
Bottom line
Although selling online is one of the best ways to promote your brand, it is tough to manage. It is here that brands can rely on the dropshipping model. However, there is an increasing risk of MAP violations when drop-shippers and resellers enter the supply chain. Managing brand reputation and handling the complexity of the supply chain gets tougher. But it is equally important that the fulfillment model is not exempt from MAP enforcement. True, it is challenging to track every vendor or drop-shipper across the online retail landscape but an automated solution can make life a little easier.