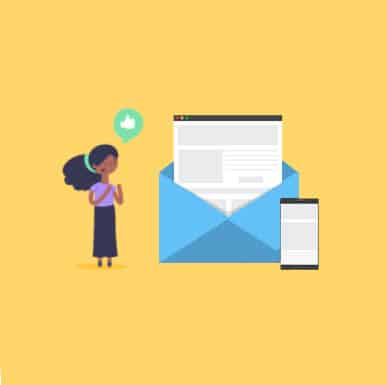 MAP Email Bodies
Amazon Marketplace Map (Minimum Advertised Price) Violation Email Body
The below text serves as a template for an enforcement e-mail body. This is the text you enter into the email of the enforcement letter you plan on sending. We recommend attaching a MAP Policy and violation data as well to your e-mail.
Download as Doc
Contact for Demo
*VIOLATOR NAME*,
According to the information below, you have *COMPANY NAME* items listed in the Amazon Marketplace in violation of *COMPANY NAME*'s Internet Seller Policy. For reference, *COMPANY NAME* Internet Seller Policy can be found *LINK TO YOUR MAP POLICY*.
Please respond to this email within 24 hours with a copy of your latest invoice from *COMPANY NAME* showing that you are selling authentic *COMPANY NAME* products. The invoice must include the name under which you purchased the product and cannot be redacted in any way.
Please also immediately remove your listings of *COMPANY NAME* products from the Amazon marketplace.
If you fail to provide the information requested above and to remove your listings from Amazon.com, you are violating *COMPANY NAME*'s Internet Seller Policy. Further, *COMPANY NAME* will conclude that you are selling counterfeit products for failure to confirm the authenticity of your inventory. Consequently, *COMPANY NAME* will use Amazon's Brand Management portal to request that Amazon remove your listings from the Amazon marketplace for violation of *COMPANY NAME*'s intellectual property rights.
*COMPANY NAME* knows from experience that intellectual property rights violations result in negative marks on seller accounts and can result in Amazon closing the violating seller's account. This is not *COMPANY NAME*'s intent, *COMPANY NAME*'s intent is to protect intellectual property rights and adherence to company policy.
As a courtesy, we are sending you this notice of our planned actions.
Please promptly respond.
Regards,
*COMPANY NAME*
Disclaimer
The information contained in this blog is provided for informational purposes only, and should not be construed as legal advice on any subject matter. No recipients of content from this site, clients or otherwise, should act or refrain from acting on the basis of any content included in the site without seeking the appropriate legal or other professional advice on the particular facts and circumstances at issue from an attorney licensed in the recipient's state. The content of this blog contains general information and may not reflect current legal developments, verdicts or settlements. MAP Policy Partners expressly disclaims all liability in respect to actions taken or not taken based on any or all the contents of this Blog.